TEKNIK SEGALA SDN BHD
We specialize in SCADA System, PLC, RTU, Telemetry, IoT, Alarm Management System, System Integration and Instrumentation.
Serving Oil & Gas, Petrochemical, Chemical, Water, Wastewater, Sewage, Drainage, Irrigation, Rail, Power, Pharmaceutical, Semiconductor, Oleochemical, Mining, Food, Cement, Pulp & Paper, Telecommunications and other industries.
PUTTING YOU IN BETTER CONTROL &nbsp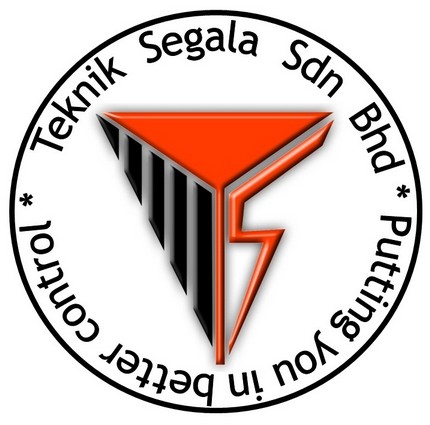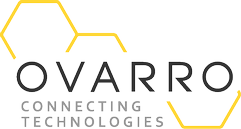 Electromagnetic Flowmeter, Oval Meter, Turbine Meter, Vortex Meter, Coriolis Meter...
SCADA, RTU, PLC, Telemetry, IoT

TBox RTU
The TBox range of RTUs provide a secure and powerful remote telemetry solution for remote automation and monitoring of critical assets.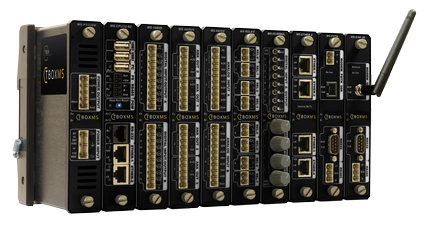 >
TBox MS (Modular System)
>
TBox LT2 (Compact All-In-One)
>
TBox RM (Remote I/O Module)
>
TBox Nano (Low/Battery Powered)

Kingfisher RTU
Kingfisher RTUs provide a data monitoring and control solution for the most demanding SCADA applications through to low-power data-logging challenges.
>
Kingfisher Plus (Modular System)
>
Kingfisher
LP3 (Low/Battery Powered)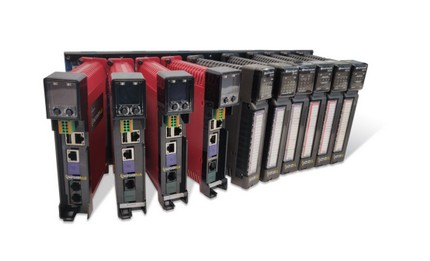 Alarm Management System
ProcessVue Suite is designed to meet the requirements of a broad range of industries, including Oil & Gas, Power Generation, Pharmaceutical and general manufacturing.
>
ProcessVue
Alarm Notification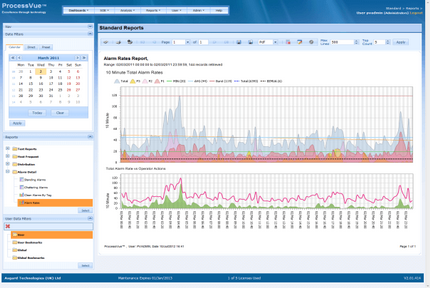 Electromagnetic Flowmeter
Bopp & Reuther field instruments are based on well-founded competence in application technology which have been acquired in cooperation with users from a wide range of industries.
>
Electromagnetic Flowmeter